Wimberley Area Republicans
Dedicated to supporting 
and promoting conservative 
Republican Leaders
Our Christmas Fundraiser is happening this Saturday, November 12th, from 9am to 1pm at the beautiful Welcome Center located a 6000 Kyle Road. Get your holiday decorations and have your family who are visiting for Thanksgiving decorate your home and your Christmas tree.
JOIN NOW! DONATE! VOLUNTEER! REGISTER VOTERS! WORK THE POLLS!
The 2022 election cycle is well under way and we need your help! There is plenty to do so join today and volunteer to help ensure Wimberley and Hays County continue to reflect our conservative values!


Donate!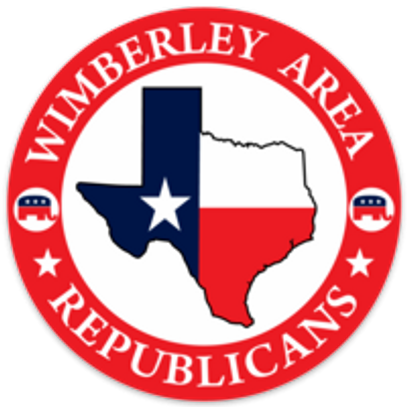 Your support and membership contributions enable us to fund events and pay our bills. Your generous donations over and above that will help us complete our mission of supporting and electing conservative Republicans!

Register to vote now! Go here for more information.