WAR
Dedicated to supporting
and promoting conservative
Republican Leaders
DONATE! VOLUNTEER! REGISTER VOTERS! WORK THE POLLS!
The 2021 election cycle is well under way and we need your help! There is plenty to do so join today and volunteer to help ensure Wimberley and Hays County continues to reflect our conservative values!
Donate!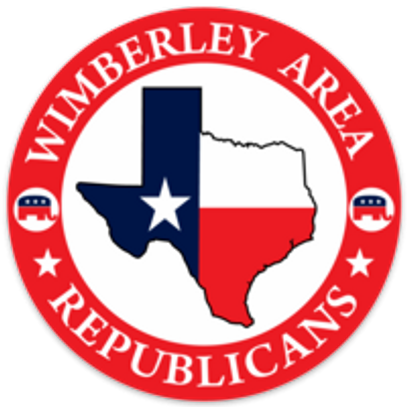 Your support and membership contributions enable us to fund events and pay our bills. Your generous donations over and above that will help us complete our mission of supporting and electing conservative Republicans!
GET READY TO RUMBLE! REGISTER TO VOTE!
Let us help!
If you are not yet registered to vote call us immediately and we'll make arrangements to send a Certified Voter Registrar to meet you at a time and place of your choosing. They will assist you in filling out the registration form on the spot and take it to the County Courthouse for you afterward. You can also make an appointment to stop by our office in Wimberley ( ) and fill out your registration form there…OR…if you want us to mail you an application we can do that too. You have to have been registered to vote by to vote in the Republican Primary on . Early voting starts for the primary. The last day to register to vote for the General Election is . Register to vote now and help us re-elect! Go here for more information.