Wimberley Area Republicans
Dedicated to supporting 
and promoting conservative 
Republican Leaders
Federal agents raided the home of retired San Marcos Couple, will be sharing the story of the raid at our August 21st meeting
JOIN NOW! DONATE! VOLUNTEER! REGISTER VOTERS! WORK THE POLLS!
The 2023-24 election cycle is well under way and we need your help! There is plenty to do so join today and volunteer to help ensure Wimberley and Hays County continue to reflect our conservative values!


Donate!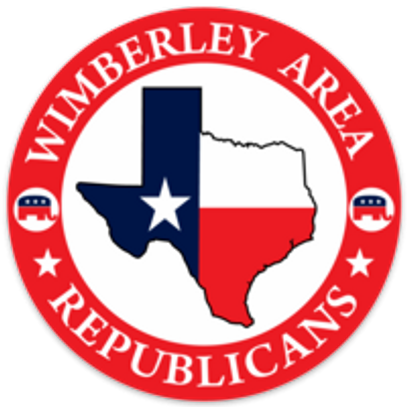 Your support and membership contributions enable us to fund events and pay our bills. Your generous donations over and above that will help us complete our mission of supporting and electing conservative Republicans!

Register to vote now! Go here for more information.